Filter By
Back To Top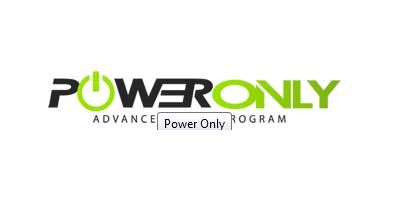 Prime Inc.
PO Box 4208

Springfield

,

MO

USA

65808
Prime Inc.'s ADVANCED FLEET Program is designed to blend large company leverage and capacity offering with small company responsiveness and sensitivity to service.  Prime is a very successful asset-based carrier built from the ground up by learning through experience what works and what does not.  We understand very well the challenges individual owner/operators and small fleet owners face.  This program combines all the advantages and solves many of the constraints found at any level in our industry.   Maintaining your own company identity operating under your own business authority you can partner with one of the largest and most successful carriers to join a fleet of carriers who have advanced beyond the daily grind into a strategic alliance.  One of the best advantages of this program include a Prime fuel card to purchase at deep discounts in our network and a 24-hour on an onsite fuel department to troubleshoot any issues you have at the pump or navigating the network.  Equally advantageous is your access to a trailer pool averaging less than two and one half years of age to service a vast and growing freight network including many drop-hook shippers and receivers to enhance efficiency and productivity.  In addition to your regular assigned reload coordinator, you have a 24 hour support network for reload night coverage and an onsite road assist department to troubleshoot and provide assistance and immediate information in both emergency and non-emergency mechanical breakdown situations.
Showing 1 industry resource listings most relevant to your search. Additional industry resource listings were filtered out that may be similar, click here to view.
Use the Side Filters to your left to select only the makes or model / groups relevant to your search.
Use the "Filter By" button at the bottom of your screen to select only the makes or model /groups relevant to your search.
Load Services | Recruiting | Training - Prime Inc.'s ADVANCED FLEET Program is designed to blend large company leverage and capacity offering with small company responsiveness and sensi... More Info